The first trailer for the upcoming live-action Touken Ranbu the Movie has been released. Check it out.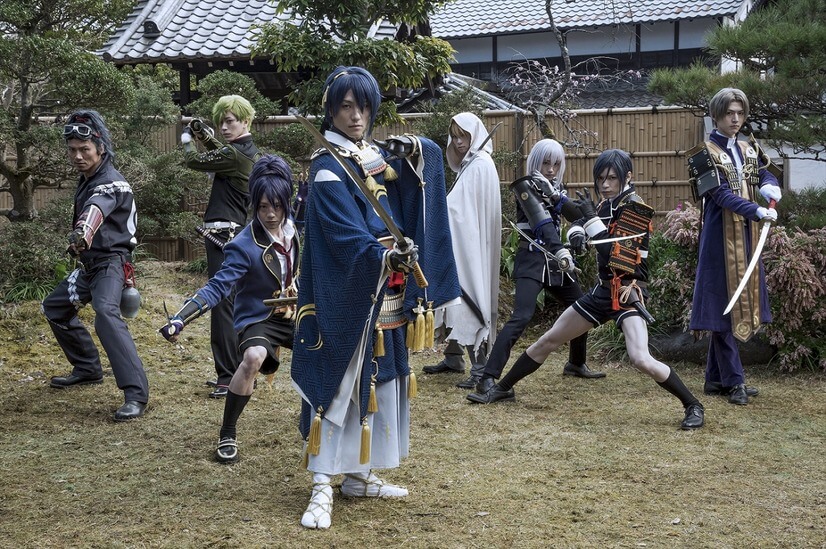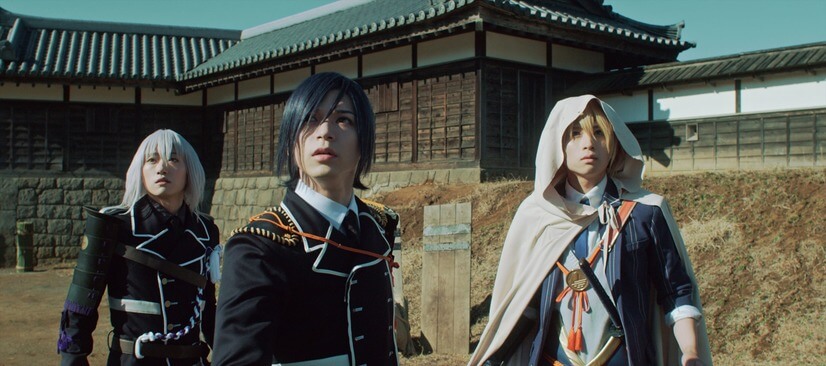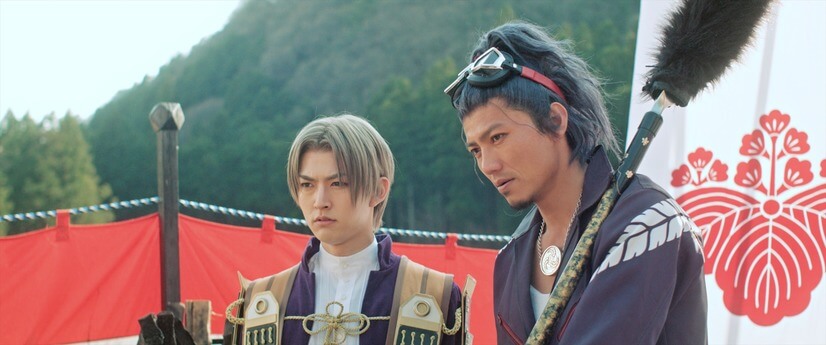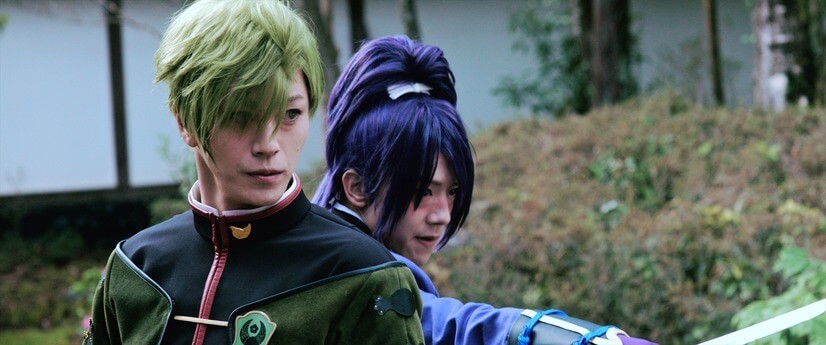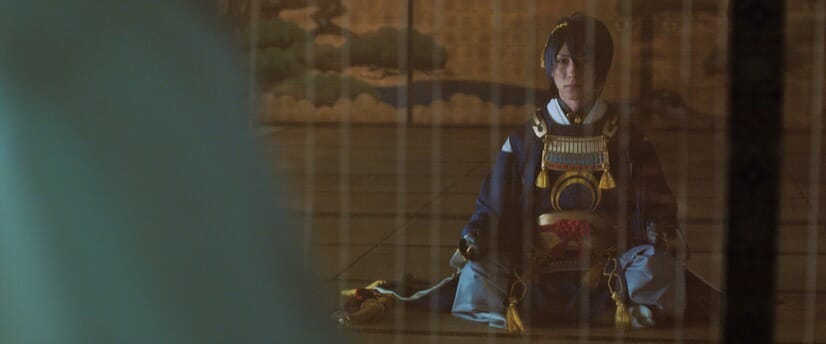 Tensho 10 June 2. Honno-ji, Kyoto.
An evil with the intention of rewriting the Honno-ji incident – when Akechi Mitsuhide killed Oda Nobunaga – has approached. The Time Retrograde Army's plan to let Nobunaga escape the burning temple, thereby changing history, has been crushed by the Sword Warriors. However on their return after completing the mission, they learn that Nobunaga is still alive. To bring back the original history, once again the Sword Warriors return to the past, this time with the goal of assassinating him.
How did Nobunaga survive? And how is the Time Retrograde Army able to constantly intervene with history? Aware of their real goal, Mikazuki ponders what is true history.The battle to defend what they should protect begins!
The movie is directed by Saiji Yakumo (Mars), screenplay is by Yasuko Kobayashi (Attack on Titan anime) and music is by Koji Endo (13 Assassins). It will be released on 18 January 2019 in Japan.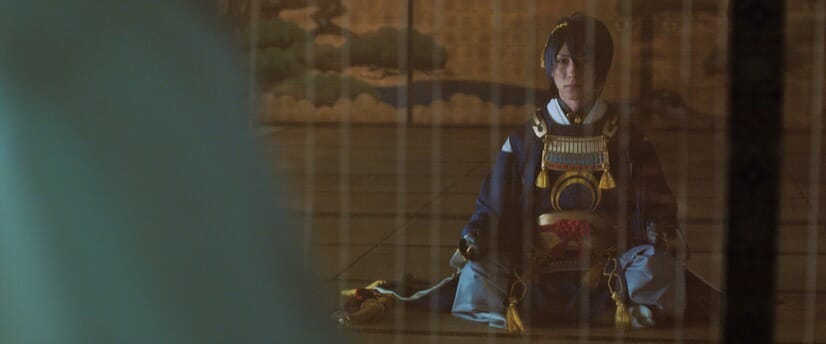 ---
The anime adaptations of Touken Ranbu were previously simulcast on ANIPLUS Asia in Southeast Asia: Katsugeki TOUKEN RANBU from July to September 2017, TOUKEN RANBU HANAMARU Season 1 from October to December 2016 and Season 2 from January to March 2018.
---
Follow us for anime-related news: www.aniplus-asia.com/news

Source: Touken Ranbu official website, AnimeAnime

(c)2019「映画刀剣乱舞」製作委員会 (c)2015-2019 DMM GAMES/Nitroplus

Tags :